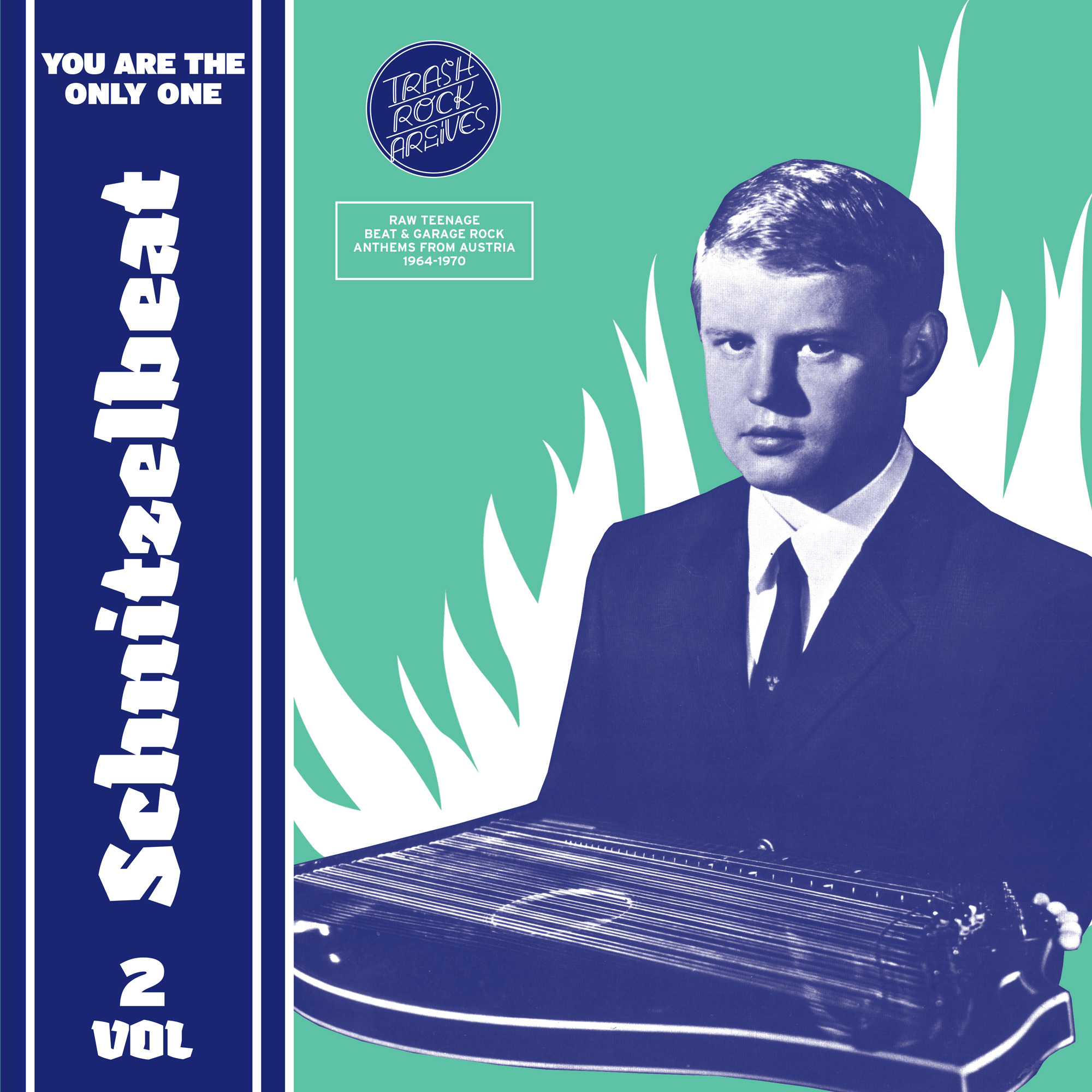 3 THE SLAVES- Slaves time (1966) (CD only)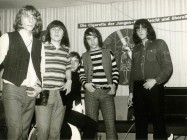 The Slaves themselves, however, did not last long. Having returned to Vienna, the inevitable happened: the group fell out and disbanded. Though there was a number of attempts of reunions and follow-up projects, they were usually over before they had even started.
Singer Pauli Fischer took off to Germany in an attempt to avoid a court case, drummer Heiky Radakovits joined the Vienna Beat band The Mimes, bassist Lippy Behrends made it to local fame as a record-breaking DJ in Vienna, Karl Ratzer joined a number of highly influential Psychedelic and Prog Rock combos, among them The Charles Ryders Corperation, C-Department and Gipsy Love (which also included Supermax founder Kurt Hauenstein, Ratzer's cousin Harri Stojka, and Jazz pianist Peter Wolf), before he left for the States for a career as a Blues and Jazz guitarist.
Zurück in Wien kam es dann, wie es wohl kommen musste: Das Pulverfass explodierte und die Slaves lösten sich im Streit auf. Über Nacht entstanden kurzlebige Reunionen und gleichna-mige Nachfolgeprojekte, die meist aber genauso schnell wieder verschwanden, wie sie aufgetaucht waren.
Pauli Fischer floh vor einer Gerichtsverhandlung nach Deutschland, Drummer Heiky Radakovits stieg bei der Wiener Beat-Band The Mimes ein, Bassist Lippy Behrends wurde als Wiener Rekord-DJ zur lokalen Legende, während Karl Ratzer schon ab 1967 in verschiedenen wegweisenden Psychedelic und Prog-Rock-Formationen auftauchen würde: The Charles Ryders Corporation, C-Department oder Gipsy Love (gemeinsam mit dem späteren Supermax-Gründer Kurt Hauenstein, seinem Cousin Harri Stojka und Jazz-Pianist Peter Wolf), bevor er sich für einige Zeit als Blues- und Jazz-Gitarrist nach Amerika absetzte.