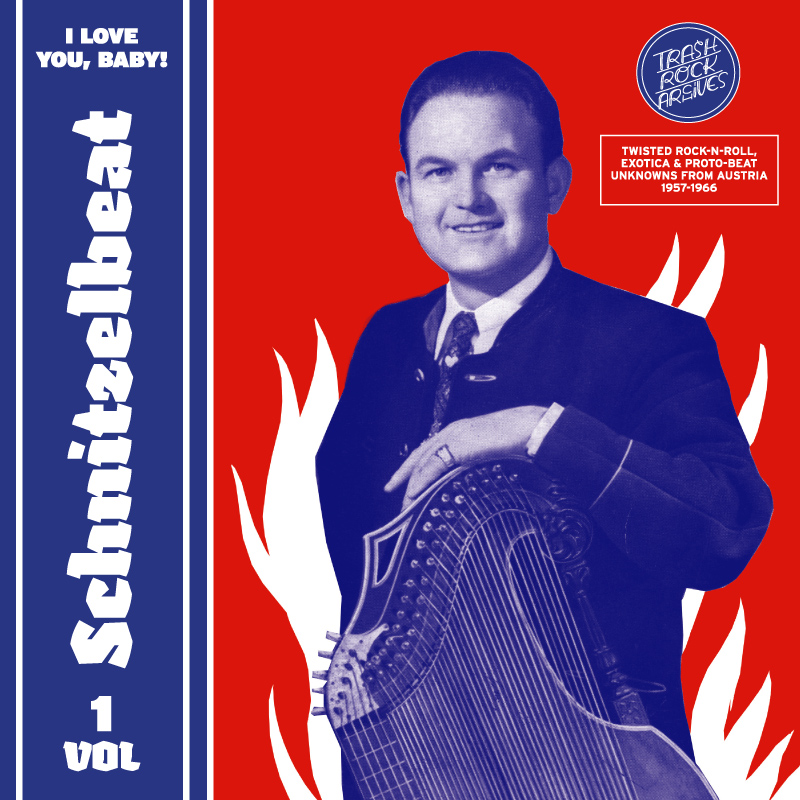 4 GERHARD WILFRIED – HEINZ NEUBRAND UND SEINE COMBO- Chica Chica Bum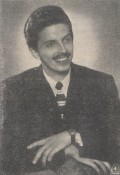 We keep the Exotica theme rolling with a gem that obviously demands to be heard: "Chica Chica Bum" is a notorious kitsch curiosity produced by one of the very first well-known Hammond organ players in Austria, the Viennese Jazz icon Heinz Neubrand. This man's talent to lead his bands and orchestras towards colorful and unique soundscapes is beyond comparison – pretty much the antithesis to the common, hastily recorded Schlager Pop repertoire of the day. Playing piano and cembalo on the track featured here, Neubrand invested in all the little details which account for the exceptional beauty of "Chica Chica Bum". Not only did Neubrand design all the little details that account for the exceptional beauty of the track, he also played all the keys for the track. Unfortunately, we do not know much about the life and trials of session singer Gerhard Wilfried, who wasfeatured on a handful of Austrian radio hits in the mid 1950s (like "Roter Mond" or "Lolita"). Even back then his elegant vocal style must have sounded pretty anachronistic and posh, more like an opera or cabaret act. The drunk teenagers who gathered here around Mr. Wilfried would most certainly have been kicked out from his live shows. Chica Chica Bum!
Der Schnitzelbeat bleibt exotisch. "Chica Chica Bum" ist nicht nur eine wundersame Kitsch-Kuriosität aus der Produktionsstätte des Wiener Jazz-Pianisten Heinz Neubrand, sondern auch eine vinylgewordene Kampfansage an jeden durchschnittlichen Schnellschuss-Sound des zeitgenössischen deutschen Schlagermarktes. Ist die Suche auch noch so intensiv, derart schillernde und farbenfroh orchestrierte Aufnahmen wird man nur selten finden. Der Vollblut-Arrangeur Neubrand, der einst als einer der ersten Hammond-Organisten des Landes von sich reden machte, saß hier nicht nur an den Tasteninstrumenten, sondern achtete auch auf die kleinsten Details der Orchestrierung. Über die Lebensgeschichte des begnadeten Session-Sängers Gerhard Wilfried können wir indes nur wage Vermutungen anstellen. Mit einer Handvoll erhaltener, in Österreich eingespielter Tonaufnahmen aus den 1950ern (mit Radio-Hits wie "Roter Mond" oder "Lolita"), die ihn stets als anachronistisch eleganten Tenor einer vergangenen Epoche stilisierten, dürfte er wohl eher in der Welt der Show-Revuen und Operetten zu verorten gewesen sein, als in verrauchten Rock-n-Roll-Kellerlokalen. Die besoffenen Teenager, die sich hier dreisterweise um Gerhard Wilfried versammelt haben, wären während einer Live-Show des Maestros wahrscheinlich schnell wieder des Lokals verwiesen worden: Chica Chica Bum!